Apple is rumored to host an event this March to announce upcoming releases, such as a heavily rumored 'iPhone 9' to 'AirTags'.
All we have heard of about the AirTags is that is a Tile-like product that you can attach to your valuable items you carry around with you, such as keys, that you can track via GPS.
The photo above is of the current iPhone 8, however the so-called 'iPhone 9' or 'iPhone SE 2' is expected to use the iPhone 8 body. The iPhone 9 is expected to use the latest A13 processor along with having 3GB of RAM at a starting price of $399. Analysts expect this phone to sell very well if released. The coronavirus, a very dangerous virus which has recently infected and killed many, is also expected to lower Apple's sales numbers in March, however Ming-Chi Kuo has stated that the 'iPhone SE 2' is still expected to release amid concerns of the virus.
Along with the AirTags and the iPhone 9, Apple is also rumored to release professional over-the-ear headphones, maybe called 'ProPods'. Price speculation is yet to be made, along with any details or leaks of the product. Reliable leaker Ming-Chi Kuo has only said it would support bluetooth.
A MacBook Pro/Air refresh is also expected to happen, with a modified keyboard yet again to change back to the 2015 style of a scissor-switch keyboard. Possibly even making the MacBook Pro 13 inches to 14 inches?
The image above is of a wireless charger sold on Apple.com made by the company Belkin, however Apple is rumored to make a small wireless charger of their own, following the failure to release AirPower, which had an announcement in 2017. Hopefully this one will go well for Apple.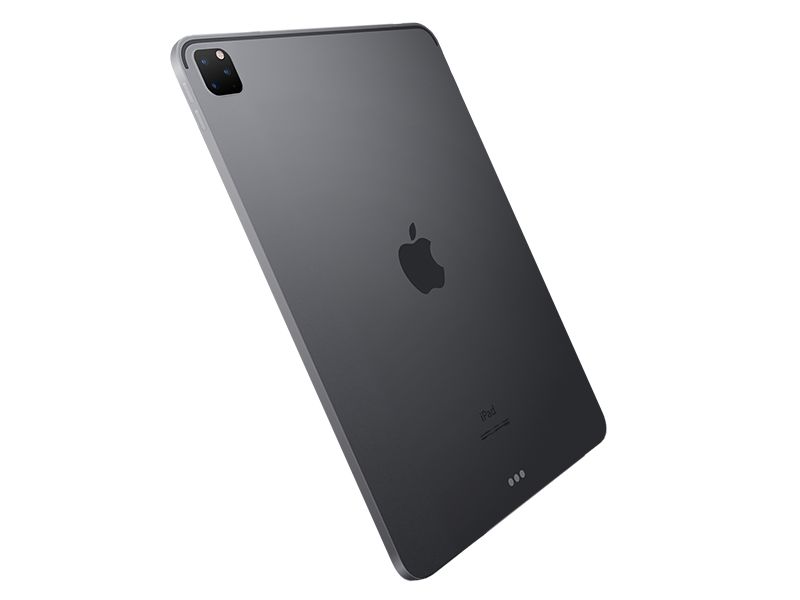 The iPad Pros are also expected to have a three camera arrangement on the back of the tablet with 3D Depth sensing capabilities too. It is possible to see an announcement as soon as the March Event.