On today´s news, DigiTimes is reporting that Apple has partenered with U.S. Game Developer Valve, that created the platform Steam.
Apple reportedly has partnered with US game developer Valve to develop AR head-mounted display devices, which may be released in the second half of 2020 at the earliest, with Taiwan's ODMs Quanta Computer and Pegatron said to handle the assembly job, according to industry sources.

DigiTimes News
It is important to think that Valve has already worked with Apple, to develop an AR software that worked with macOS High Sierra, back in 2017.
And according to the latest information from the Taiwan website's sources, Apple was actually in the process of shifting from in-house development to collaborative development with Valve.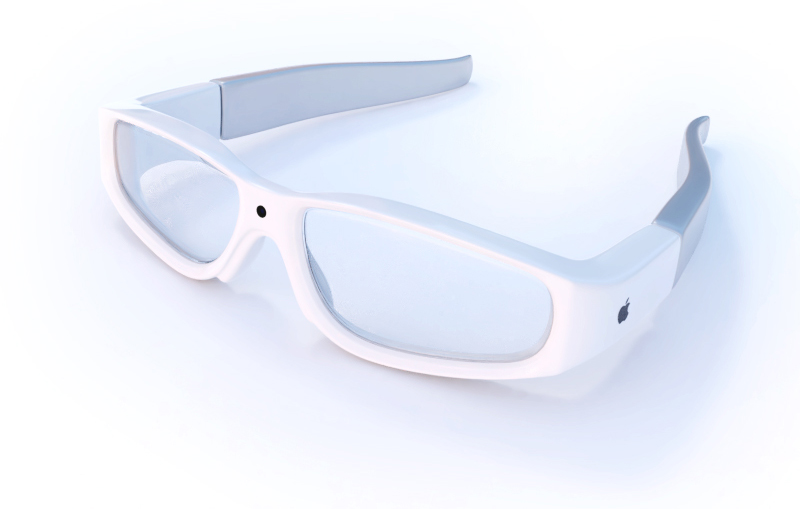 As early as November 2017, Bloomberg's Mark Gurman reported that Apple's headset would run a custom iOS-based operating system named "rOS" for "reality operating system." At the time, Gurman said Apple had not finalized how users would control the headset, but possibilities included touchscreens, Siri voice activation, and head gestures.
If this is true, we will see Apple new release in 2020. For now, all the news are relying on rumours. However, more information will be confirmed in a few weeks or months, for sure.